The Atlanta housing market remains hot, so if you're thinking about listing your Buckhead real estate for sale in the near future, you should be thinking about ways to maximize your profit.

After all, you've invested plenty in your home over the years, whether through a major remodel, various renovations, or good old sweat equity. When you sell your home, you'll want to recoup as much of those investments as you can.

There is a natural inclination to turn a profit when you sell your home. However, if you hope to stay in the area and perhaps upgrade to a larger home, you'll be facing the same higher prices that other buyers are paying. By maximizing your profit, you'll be able to plow some or all of that money into purchasing a new home.

According to Redfin, the median selling price of a home in Atlanta in June was $402,500, an increase of 22.3% compared to a year earlier. Homes have been selling after just 21 days on the market, more than 50% faster than last year.

Redfin considers the Atlanta market to be reasonably competitive, where some homes receive multiple offers and sell for just above the listing price.

That trend is expected to continue because Atlanta's housing prices are considered reasonable compared to other major metropolitan markets around the country, where home prices have exploded beyond the reach of many people. The rebounding economy, low mortgage interest rates, and the plethora of attractions and activities make Atlanta a wonderful place to live.

There are numerous ways to maximize the profit of houses for sale in Buckhead. Each home sale is unique, so you should conduct considerable research to see which steps are right for your situation and the current market.

Here are some of the key steps you should take.
Hire the right agent
Selling a home can be stressful and time-consuming, so navigating the process with your wits intact hinges on hiring the right real estate agent. A knowledgeable agent will be your best friend during the process, working with you to make the process as smooth as possible and, ultimately, get you the most money for your house.

An experienced agent will advise you at every step, from prepping your home for sale to setting a competitive price and then sorting through offers to accept the strongest one.

As you interview agents, look for one with a stellar recent track record in handling homes for sale in Buckhead. Find an agent who knows the ins and outs of your particular neighborhood and knows what price homes have recently sold for and how those homes' condition and amenities compare to the home you're selling.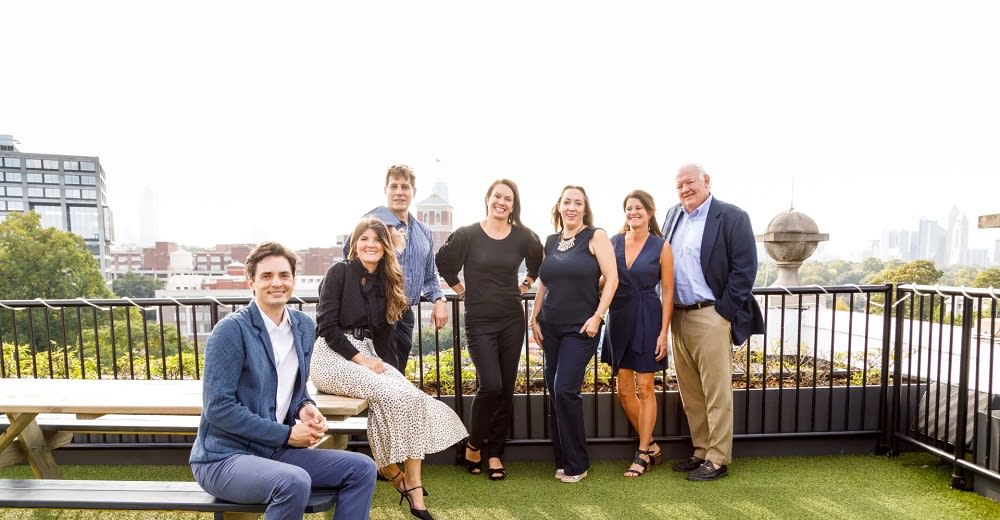 Make smart upgrades
If your home is in good shape, it's unlikely you'll have to make major renovations before selling it. In fact, homeowners rarely recoup the total cost of renovations when they sell their houses. You might think that you need to upgrade the kitchen or bathrooms, but do some research before spending a dime.

Remodeling has a comprehensive list of projects that have the best return on investment (ROI), and some of them might surprise you. A sure-fire way to eat into the profits of selling your Buckhead real estate is to sink money into an ill-advised renovation or remodel. That's where the advice of your agent can be invaluable. He or she knows what upgrades today's buyers are searching for and what works for homes in your neighborhood. Plus, some buyers have an idea of what they want in terms of luxury upgrades and might prefer to have the work done to their liking once they've bought a home.

If you've kept your home maintained and upgraded over the years, it's quite possible you won't have to do much more than making some cosmetic fixes, such as updating faucets and other fixtures and painting the interior white. Many buyers today are simply looking for spacious homes where they can continue to work remotely and have room to spread out after perhaps being cooped up in apartments or smaller houses during the pandemic.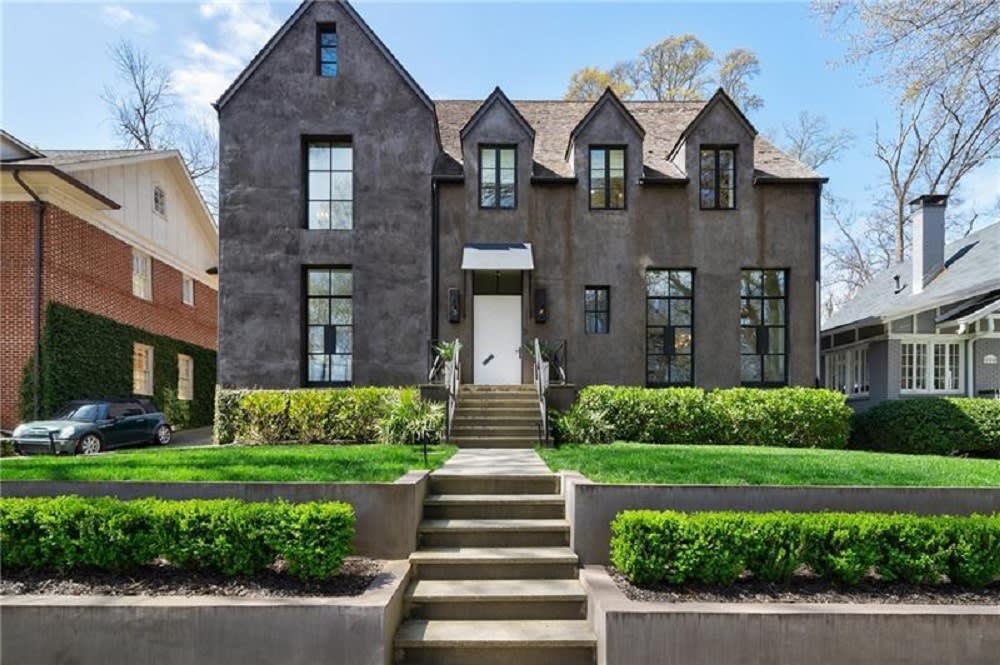 Curb appeal
Some people focus so much on the interior of their houses for sale in Buckhead that they forget that the true first impression will be when the buyers drive up. It's possible to help them fall in love with your house — and thus increase your profit — before they've even set foot inside.

Have your front yard smartly landscaped, including trimming bushes, shrubs, and trees and planting some new flowers. Tidy up the front porch, and put a fresh coat of paint on the front door. And don't forget the roof. Make sure no tiles or shingles are missing. If you have a tile roof, power wash it to look new, which will help reassure buyers they won't face costly repairs or even a reroof.
Set a competitive price
It's not overstating it to say that setting a competitive, realistic price is one of the most essential steps in maximizing the profits of homes for sale in Buckhead. Your agent will be able to compare your home and its many attributes with homes in the area that have recently sold. These are called "comps," and by studying them, your agent will help you decide on a competitive price. You don't want to overprice your home and have it languish while other nearby homes are snapped up by buyers flocking to Atlanta. Likewise, you don't want to set the price too low, or you will cost yourself money.

By now, you should have started distancing yourself emotionally from your home. When it comes to setting the listing price, do it with your head, not your heart.

There are other ways to maximize the profit of your home. Throughout the process, you should have open and honest communication with your agent.
For complete satisfaction buying or selling Buckhead real estate in 2021, contact Erin Yabroudy for assistance.