Ready to start looking at homes for sale in Morningside but worried that now is not the right time? Though the area is currently experiencing a seller's market, it doesn't mean you can't still find the home you want. Here are some tips on navigating a competitive market when you're ready to buy.
1. Be Prepared
Unlike in a buyer's market, you don't have much time to spare when looking at homes for sale in Morningside in a seller's market. That means you need to be prepared to buy as soon as you find a home you love. Homes in a seller's market can often be the subject of bidding wars within days of being listed, so potential buyers who wait to make an offer often end up losing the home.

Before you even begin looking at houses with your Morningside realtor, take the time to get all your documents in order. The most important document to have with you when home shopping is a letter of pre-approval from your mortgage company. A pre-approval letter shows the amount of loan you will be able to qualify for once you apply. In a seller's market, your offer may not even be considered if you do not have pre-approval from a mortgage lender. Getting pre-approved for a loan is a simple process that rarely takes more than an hour and will make all the difference when it comes to putting in an offer that is accepted.
2. Get Ready to Act Quickly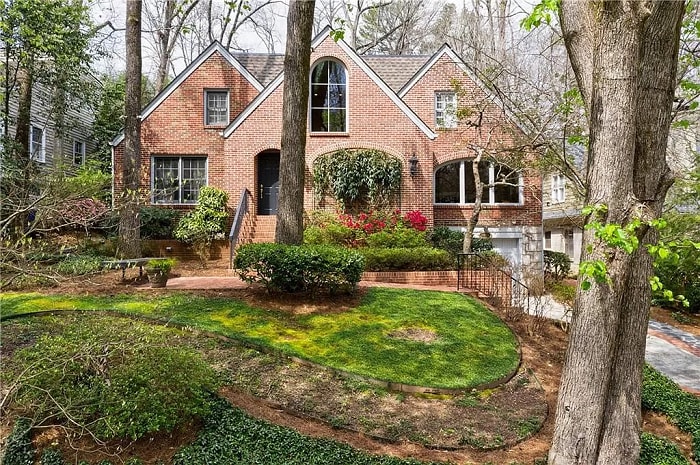 Want to talk things over with your spouse or Morningside realtor after viewing a home you like and take a day or two to think about it? In a competitive market, you may find that delaying an offer by just a day means losing the home you wanted. You and your family should be prepared to make an offer on the spot when you see a home that fits your needs. The best way to do this is to first narrow down the list of options you are considering online. You can then discuss which homes you'll be prepared to make an offer on — and what that offer should be — before you see the home in person.

If you can arrange an in-person showing of a home you're very interested in within a certain time frame, you may want to consider making an offer sight unseen. Though this is risky, it may be the only way to nab the home of your dreams before someone else does.
3. Let Go of Perfection
You likely have an image of the perfect home in your mind, but you're better off giving up that vision in a competitive seller's market. It's unlikely you'll be able to fulfill your entire wish list when shopping for condos for sale in Morningside in a seller's market. Inventory is low, and competition is fierce for those listings that do hit the market. The best thing you can do is create a ranked list of must-haves in your new home and amenities you can do without if need be. For example, a must could be a home with at least three bathrooms, while a plus could be a home with an open kitchen or large deck. You may also want to free up some of your budget by looking at homes a bit under your price range and planning to use the extra cash to renovate and turn a so-so house into one you'll love.
4. Know How to Find New Listings Quickly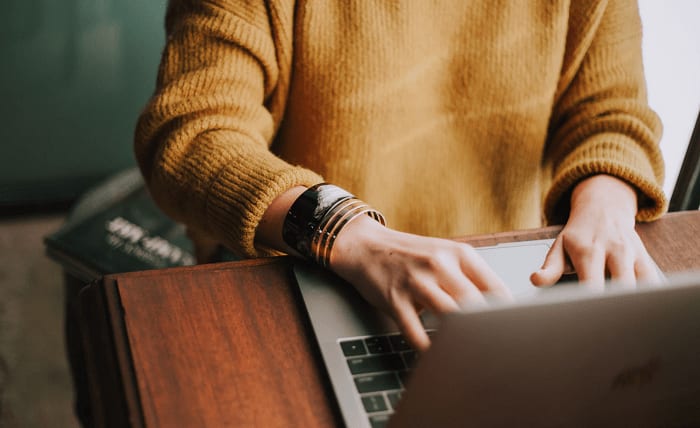 If you don't know about a home as soon as it hits the market, you may not even get a chance to look at it before someone else buys it. That's why working with a Morningside realtor who has access to the latest listings is crucial. Not only will an experienced agent be alerted to new properties that match your criteria, but he or she may also get tips on properties before they are even listed through a network of other realtors and professionals in the industry. Your realtor can then quickly schedule a virtual or in-person showing before competition for the property gets fierce. As a buyer, it costs you nothing to work with an agent when you're looking at homes for sale in Morningside since they make their commission from the seller.
5. Put in a Fair Offer
A fair offer in a seller's market is a little different than a fair offer in a buyer's market. In a buyer's market, you can often build contingencies into your offer, such as only buying the home if yours sells first or stating you'll only buy the home if you can qualify for a mortgage by a certain date. However, sellers are much less likely to accept an offer with contingencies in a competitive market. They're also less likely to entertain offers that are too far below their asking price or ones that ask for help with closing costs or inspection fees. When you find a home you want to buy, work with your Morningside realtor to craft an offer that is likely to be accepted the first time, or you may lose your chance at the home.
6. Understand How to Handle a Bidding War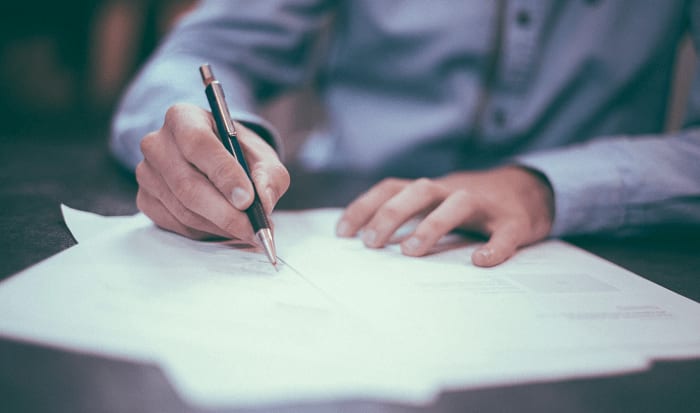 Bidding wars happen when more than one buyer wants a home and they begin making counter-offers in order to secure the property. While these are not common in a buyer's market, they do happen in competitive seller's markets. To be prepared, you should already know how much you're willing to offer for the home and make sure your Morningside realtor does not let you go above a certain price. Emotions can take over in a bidding war, and the last thing you want is to end up with a home you can't afford.

When you work with an experienced agent like Erin Yabroudy, you can complete a successful real estate transaction no matter the type of market you're currently facing. When you follow the above six tips, you can find a dream home that fits into your budget.