Located just 21 miles from Atlanta, Brookhaven is a popular suburb that is full of parks, charming homes, and a strong sense of community. Like many other communities in the Atlanta area, the Brookhaven real estate market is competitive, and if you're planning on listing your property for sale, you have the advantage of the market on your side. However, you still need to make sure you do what it takes to make your home stand out from other listings. Here are some ways to ensure your home appeals to your ideal buyer.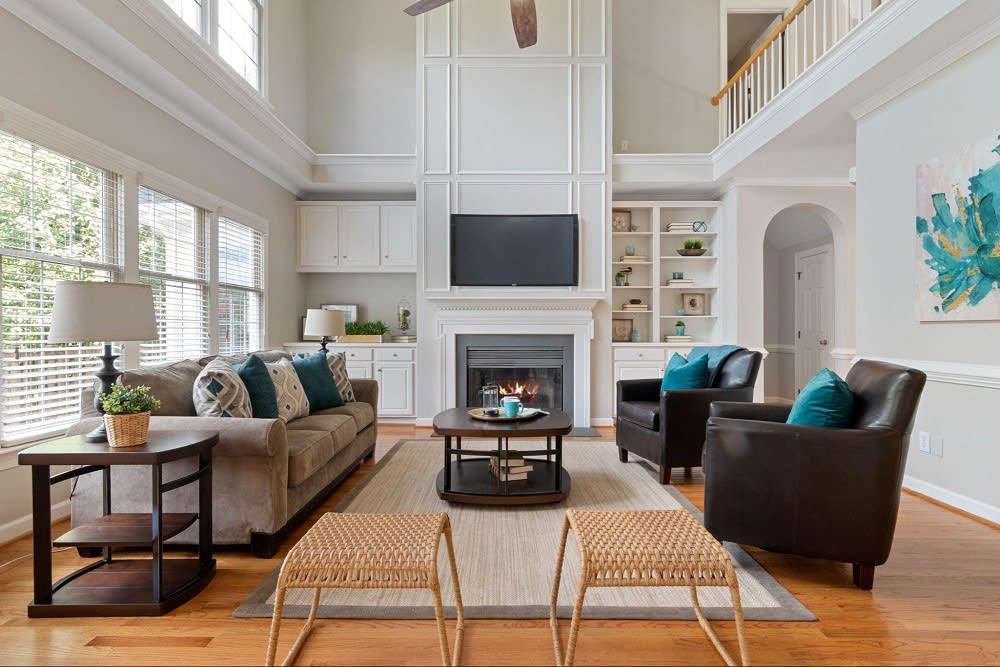 Stage It
There's no doubt that staging homes for sale in Brookhaven makes them sell faster and for more money. That's because buyers are drawn to a home that has been decluttered, deep cleaned, depersonalized, and arranged in a way that shows off its best assets. During the staging process, you will also ensure that each room in your home has a designated purpose which will help buyers visualize their lifestyle if they choose to make an offer. With an average cost of $500 to $600 per month with an added initial consultation fee, professional staging is not inexpensive. However, when you take into consideration that it could add as much as 20% to your home sale, it's well worth it. If you don't want to spend the money on professional staging (or don't like the thought of a stranger handling your belongings), you can also stage your home yourself or virtually stage it to appeal to online shoppers.
Boost Curb Appeal
Those who are interested in homes for sale in Brookhaven will likely drive by your home before they book a private showing. If they don't like what they see, they probably won't even bother getting a look at the inside. To make a good first impression, spend some time, effort, and money on boosting your curb appeal. Tidy up your lawn, shrubs, and trees, repair any damage on walkways or driveways, and place some high-quality outdoor furniture on your front porch. You may also want to replace your front or garage door, add some colorful potted flowers along the walkway, and put out a cheery welcome mat.
Price it Right
In a competitive market, many of those with homes for sale in Brookhaven make the mistake of overpricing their property in the hope of capitalizing on the demand. This can easily backfire and push interested buyers to their competition. To make sure your home stands out and encourages offers, work with a Brookhaven real estate agent who can do a comparative market analysis. This is a process that looks at similar homes that have recently sold in the area and helps your agent settle on a price that is both fair and will give you the most out of your home.
Get Professional Photos Taken
Most buyers will first find homes for sale in Brookhaven they are interested in online. This means that your home needs to shine in the listing and marketing photos. Though smartphones are taking better and better pictures all the time, they just won't cut it when it comes to images of your home. You need to hire a professional photographer who has the right equipment and knows the best techniques to make your home as attractive as possible.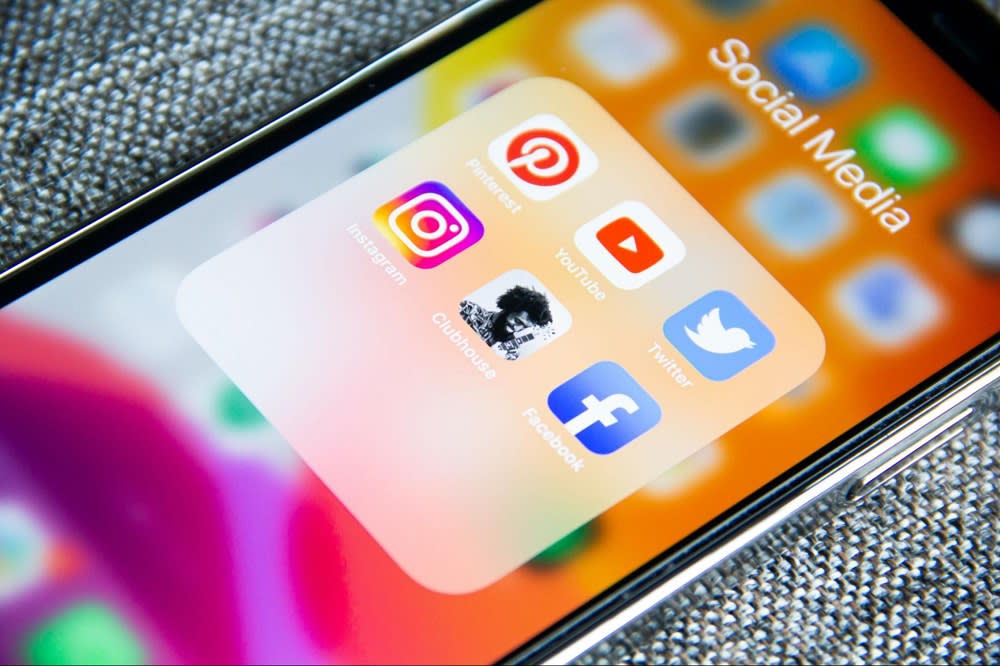 Market it Online
To make sure your home stands out to potential buyers, you need to create a strategic online marketing campaign. Though more buyers feel comfortable attending open houses and seeing homes in person, most are still narrowing down the list of homes for sale in Brookhaven they are interested in by researching them online. To appeal to these buyers, create an advertising campaign that incorporates a landing page, social media ads, Google ads, retargeting, and other methods that ensure buyers can find your home online and that it will stay top-of-mind while they continue their search.
Do Some High ROI Upgrades
Homes for sale in Brookhaven that stand out from the crowd have updates like functional and beautiful kitchens, spa-like master baths, and dedicated home office spaces that are video-conference friendly. Before you list your home, go through it with your real estate agent and a professional contractor to identify projects that will help your home sell. High ROI projects include minor kitchen remodels, adding vinyl siding, replacing windows, and adding manufactured stone veneer to the exterior of your home.
Work with an Experienced Brookhaven Real Estate Agent
The best advice to help sellers make their homes stand out is to work with an experienced Brookhaven real estate agent. The right agent can assist you through every step of the pre-listing, listing, selling, and closing processes. He or she can connect you with reputable professionals such as stagers, contractors and home-inspection companies, help you price your home correctly, and assist with developing a strategic online marketing campaign. If your home gets multiple offers, your agent can also help you choose the best one based on your goals for selling. If you're in a situation where you also need to find a new home to move into once yours sells, your agent can also help you find homes for sale in Brookhaven or other nearby areas that match your family's needs.

Though there are plenty of buyers out there who are interested in buying homes for sale in Brookhaven, you still need to take the effort to ensure yours stands out from other listings. By using the tips in this article and choosing an experienced local real estate agent, you can make sure your selling process is a smooth one.
Ready to take the next steps to list your home for sale? Reach out to trusted Brookhaven real estate agents at Erin Yabroudy & Associates for expert guidance throughout your journey.